The team of San Zeno Progetti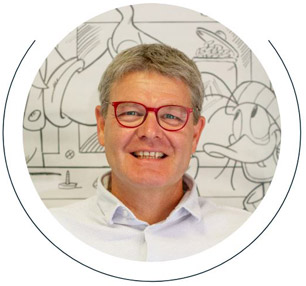 Franco Zanella
Mechanical Industrial Expert
Project manager
Factory Automation Specialization
Autodesk Inventor Associate User
Written and spoken languages
English and Spanish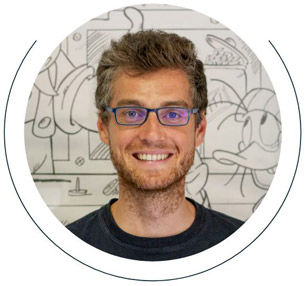 Matteo Miglioranzi
Degree in Environmental
and Land Planning Engineering
Advanced Microsoft Office user
Programming languages:
Python, VBA, AutoIt, Fortran90.
Written and spoken English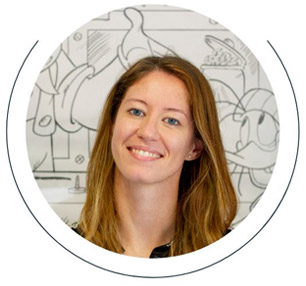 Arianna Gambaretto
Degree in Foreign Languages and Literature
Experience in international marketing
Advanced Adobe InDesign user
Linux user
Business and financial planning software:
Qlikview, Navision
Written and spoken languages
English and Spanish
San Zeno Progetti collaborates with a series of native speaking translators to guarantee an increasingly
wide range of languages. We have already published in Bulgarian, Croatian, French, English, Lithuanian, Dutch,
Portuguese, Russian, Slovak, Slovenian, Spanish, and German.
---
Our Mission
San Zeno is a group of professionals with diverse experience and skills
that work for companies with competence and commitment.
Our mission is to build stable and trustworthy professional relationships with our customers.